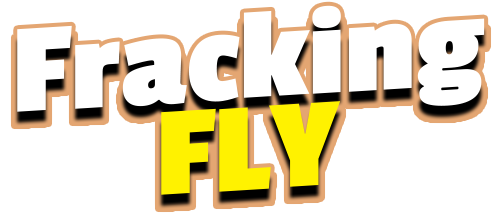 Fracking Fly
Play as an annoying house fly and dodge a drunken mafia boss with a bat!
---
Version 1.0 released!
You play as a very annoying house fly! Your objective is to stay alive by eating food that is laying around in the house. The house owner, a drunk mafia boss, is out to get you though.