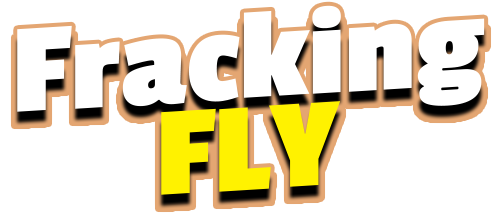 Fracking Fly
Fracking Fly
You play as a very annoying house fly! Your objective is to stay alive by eating food that is laying around in the house. The house owner, a drunk mafia boss, is out to get you though.

This game was created in about 20 hours for GameDev Insiders Jam #1 in October 2020.
It is highly recommended you play this game in full screen.
Controls
Use your mouse to turn and move up and down
Use the W/S key to move back and forth
Press M to toggle mouse cursor on and off
2020-10-19: Fixed mouse control bug that caused mouse cursor to hit screen edges